The conference will take place on the campus of the University of Bordeaux, located in the Bordeaux suburb of Talence. Bordeaux, Port of the Moon, was listed in 2007 as a Unesco World Heritage Site for its outstanding urban and architectural ensemble. With its 347 protected buildings (more than any other French city except Paris), it welcomes 2.5 millions of visitors each year. People come from all over the world to enjoy the art and history, but also the renowned wines and food and the quality of life.
City of Bordeaux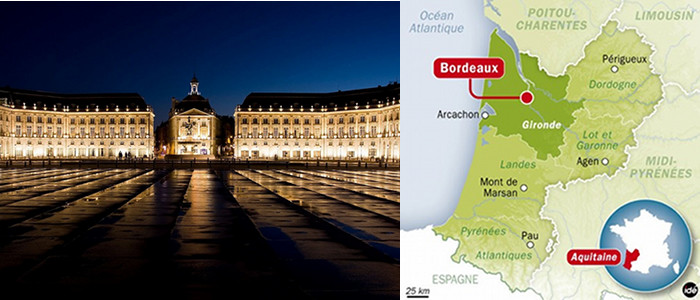 University of Bordeaux
Conveniently placed in the Bordeaux urban area, in Talence, on one of the widestvcampuses in Europe (245 ha) with numerous infrastructures;

Established in a region known for its world famous wine production, but also for its high quality research and industrial development (aerospace, wood, composite materials, energy, microelectronics, chemistry,...);

Second French university for engineering and computer sciences.
The conference is on the line B of the tram so any hotel near the tram B line will provide you a very easy acces to the conference center or to Bordeaux downtown. The nearest tram station to the conference is "Forum" on line B direction "Pessac center".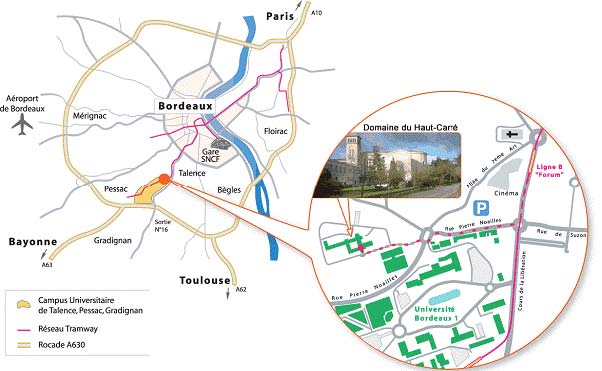 Haut-carré domain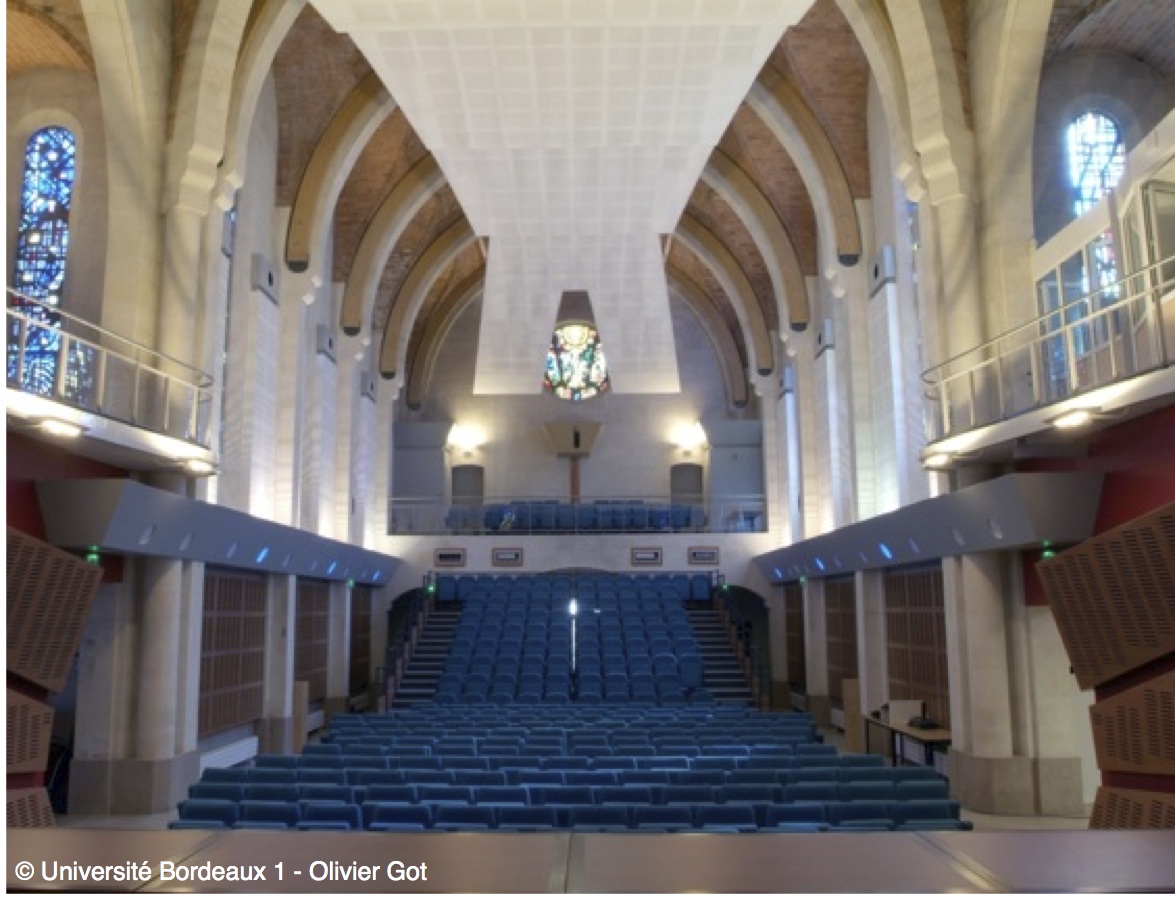 Auditorium